KIAF 2021 starts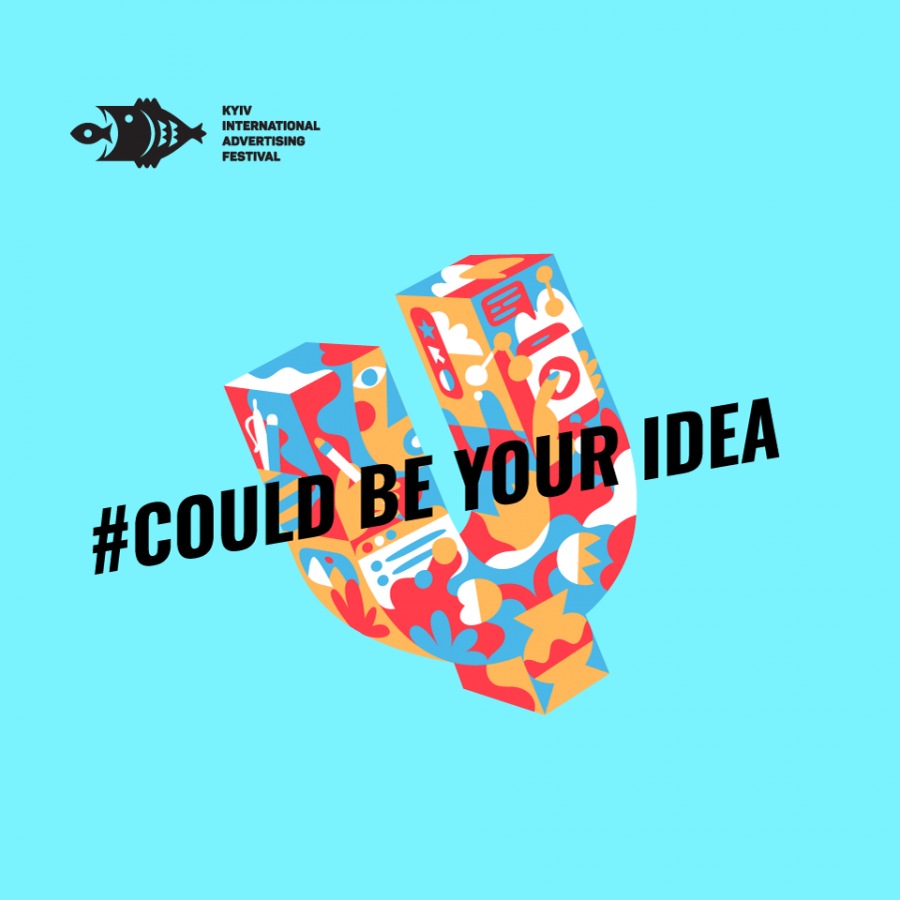 Kyiv International Advertising Festival 2021 started.
KIAF is the top event in the advertising in Ukraine and one of the leading European festivals in advertising that took place in Ukraine for last 21 years since 2000. The festival will run by an international jury, who are titled and recognized experts in marketing and advertising, professionals of international level. KIAF is a kind of test drive of works before participating in the international advertising festivals/contests.
KIAF 2021 is part of the Ukrainian Creative Awards contests program, which takes place at the event Ukrainian Creative Stories 2021 (UCS).
The contest program of KIAF 2021 will have 4 main blocks such as:
• Creative Communications
• Craft/Technology
• Positive Change
• Client`s View
Each block includes contests where entries will be shortlisted and awarded (gold, silver, bronze) and one project will get Best Of Contest. And the most important that the Grand Prix for the best project will named in each block separately.
The non-media contests that are connected with marketing services and PR and were belonged to WOW Done Awards were integrated to KIAF contest program.
More details about contest categories and judging process will be published soon.