Call for entries!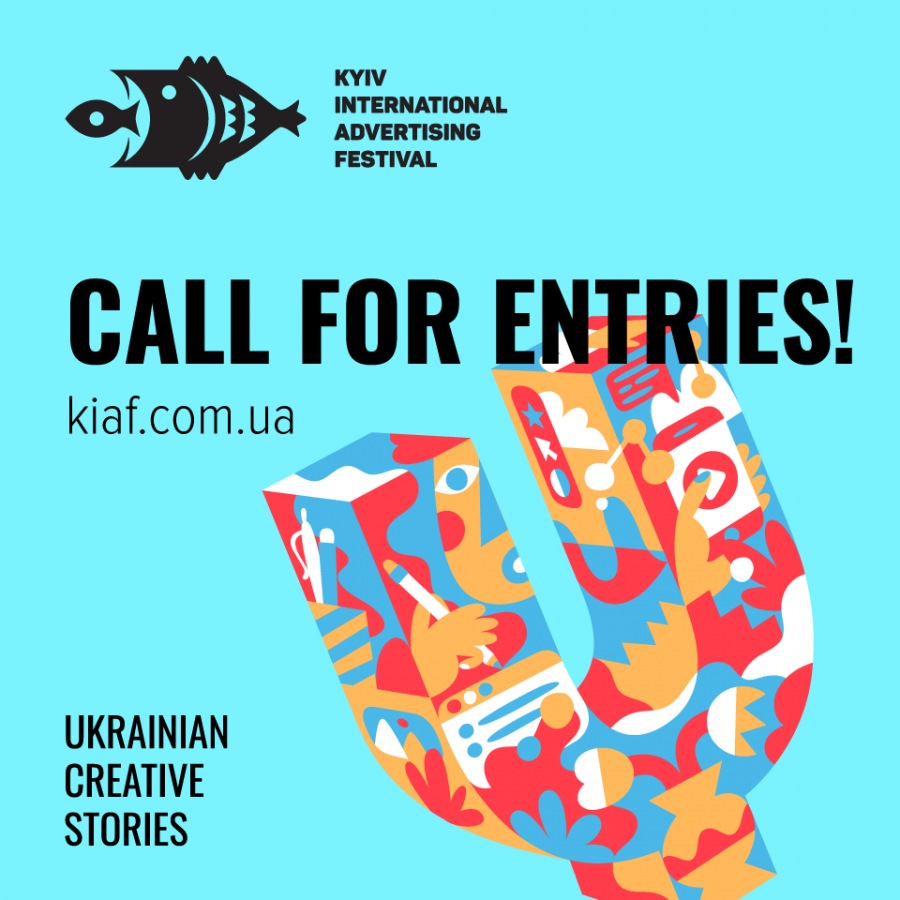 Kyiv International Advertising Festival calls for entries and invites to participate in contest program 2021.
The contest part of KIAF 2021 was expanded and modernized.
The contest program of KIAF 2021 will have 4 main blocks and each block will have Grand Prix for the best project.
• Creative Communications
• Craft & Technology
• Positive Change
• Client`s View
In general the contest program of KIAF 2021 has 29 contests and 415 categories.
Therefore, the 2021 contest program provide a lot of opportunities for participation and win to all companies and organizations involved in advertising, production, media, PR, design and creative industries
Hurry up to register your creative work and receive the recognition from advertising experts.
The most favorable conditions are right now!
• First Entry deadline – March 5
• Second Entry deadline – April 5
• Last Minute deadline – April 25
Awards Ceremony of festivals will be held at Ukrainian Creative Stories 2021.
• May 28 – Awards Ceremony of Kyiv International Advertising Festival 2021
Find the most suitable categories and submit your most creative projects!