Ukrainian Creative Stories 2021: free online access and awarding of winners in person
Ukrainian Creative Stories, which will take place on May 26-28, will consist of a daily program and awarding the winners of the Ukrainian Creative Awards every evening. The winners will receive their awards in person in the studio, and everyone will see it live.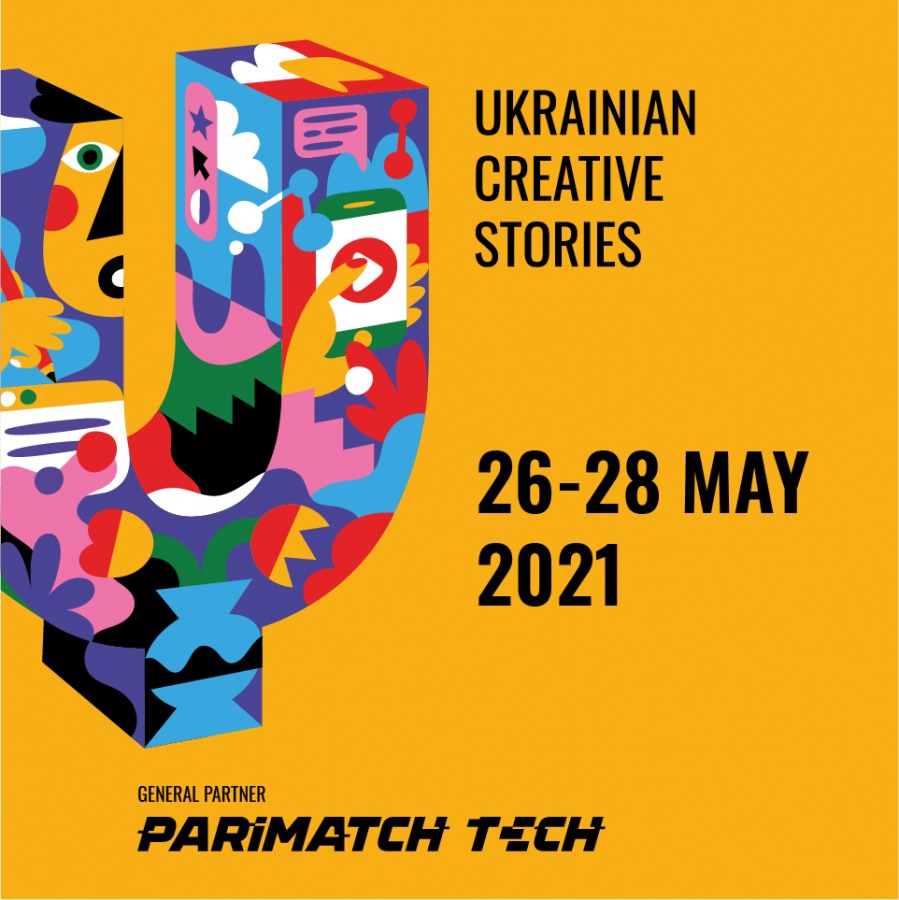 Live streaming will be free on YouTube channel Unpacking Ads and Facebook page Ukrainian Creative Stories
Stories program will be held daily and will include seminars, creative meetings, workshops, presentations, round tables, demonstrations etc.
The program will be held in a mixed format: Ukrainian experts will speak in the studio; foreign speakers perform online. Everyone will see live stream of the program, and the winners who will receive awards on this day, and partners of the event, will listen the speakers in person.
Among the speakers of the program are creative directors and managers of creative advertising, digital, media agencies and outdoor advertising operators, marketing directors and brand managers of leading Ukrainian companies.
There will be Awarding Ceremonies of the Ukrainian Creative Awards festivals winners each evening:
• May 26 - Award Ceremonies of Ukrainian Design: The Very Best Of 2021 and ADC*UA Awards 2021
• May 27 - Award Ceremony of Client's View and Positive Change contests of Kyiv International Advertising Festival 2021
• May 28 - Award Ceremony of Creative Communications and Craft/Technology contests of Kyiv International Advertising Festival 2021
Only the winners and partners of the festivals will be able to attend the Award Ceremonies. Everyone will be able to see it online.
Ukrainian Creative Stories 2021 will take place in the creative space in the center of Kyiv – PMhub.
The program of Ukrainian Creative Stories 2021 is published on the website creative-awards.com.ua, and the details will appear in May – follow the announcements.
Tired of watching free events online? Want to get in person on Ukrainian Creative Stories 2021?
Participate and win at festivals! The final deadline is April 25. Register projects on websites https://kiaf.com.ua/, https://adc.ua/, https://design-awards.com.ua/.