KIAF second deadline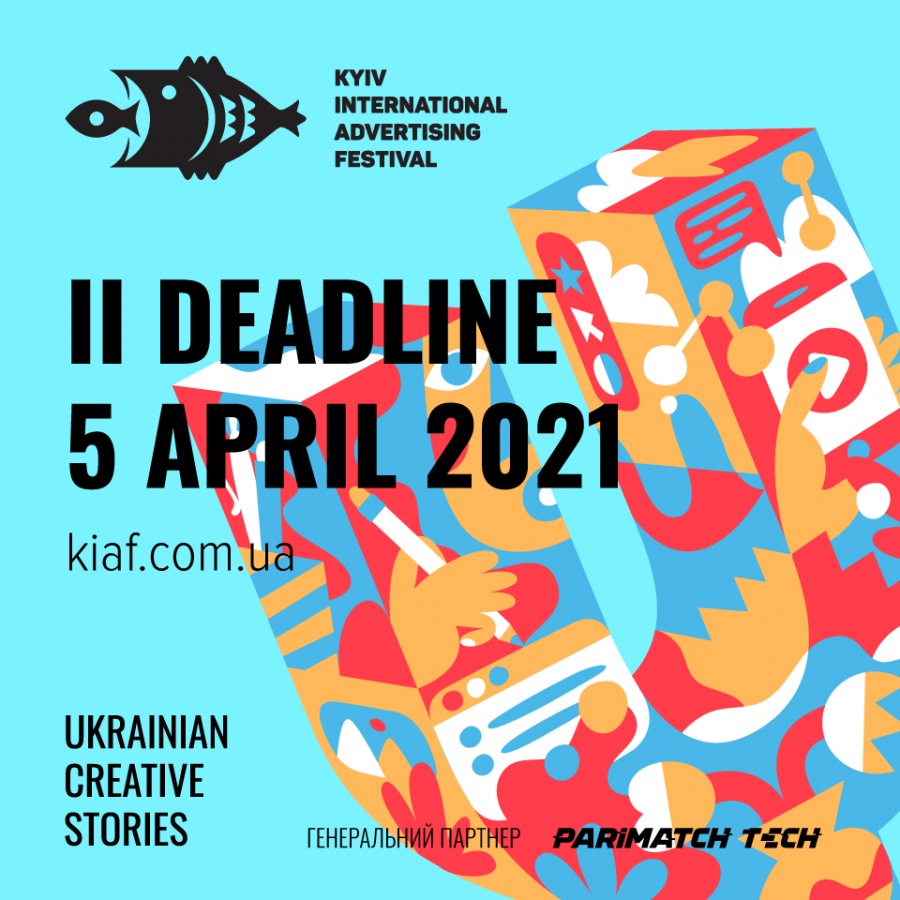 ІI deadline will be April 5
The 2021 contest program provide a lot of opportunities for participation and win to all companies and organizations involved in advertising, production, media, PR, design and creative industries.
There are 4 main blocks and each block will have Grand Prix for the best project.
∙ Creative Communications
∙ Craft & Technology
∙ Positive Change
∙ Client`s View
Totally the contest program of KIAF 2021 has 29 contests and 415 categories.
Find the most suitable categories and submit your most creative projects!
Hurry up with entry submission! And do not miss the opportunity to take part in contest 2021 and give your projects for the evaluation of the international experts in the field of advertising, and earn recognition among colleagues, friends, acquaintances, and, of course, competitors.