2021 KIAF shortlists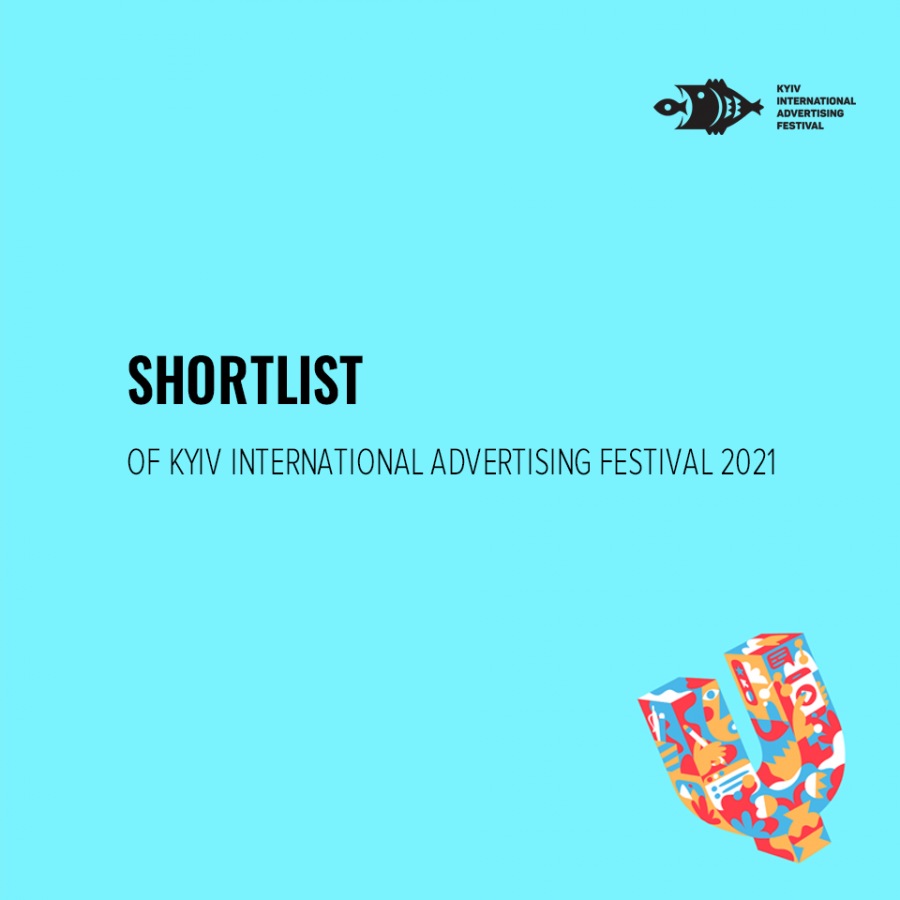 22nd Kyiv International Advertising Festival announced shortlists of contest program 2021.
The list of shortlists is published via the link.
One of the main differences between the KIAF and other festivals, including international advertising festivals, is a visible result. Absolutely all participants receive points, which are presented together with the lists of winners and finalists. This approach allows each participant of the festival to understand how far the work was from the victory and in what direction it is necessary to move for self-improvement.
That's why together with announcing shortlists, the organizer also published results for the contest entries that were not shortlisted.
The KIAF 2021 Award Ceremonies will take place in online format:
• May 27 – it will be announcement of the winners of the Client's View and Positive Change contests. Start at 5 p.m. (GMT+3).
• May 28 – it will be announcement of the winners of the Creative Communications and Craft/Technology contests. Start at 5 p.m. (GMT+3).
The live streaming will be free on website creative-awards.com.ua
KIAF is part of the contests program of Ukrainian Creative Awards within the event Ukrainian Creative Stories. Ukrainian Creative Stories, which will take place on May 26-28, will consist of a daily program and awarding the winners of the Ukrainian Creative Awards every evening. During the day it will be seminars, creative meetings, master classes, presentations, installations, different exhibitions, demonstrations and other activities.
The detailed program of Ukrainian Creative Stories can be found via the link.
Congratulations to the finalists and we wish them successful results at the Awards Ceremonies!